You might have come across certain situations of rejections in your life where you felt as if you are not fit for that.
Do you feel bad about it?
Does it make you feel pain?
If yes, then you are not going in a positive way. Life is all about the situations where we need to move as Let it go, right?
You might think now then how to face the situation while being ignored. Here it goes.
How to deal with Rejection in Life Positively?
Whenever you face rejection, think there is a better opportunity waiting for you.
Don't take it in your mind.
When you apply for the seat in various colleges, you would not get a seat from all the colleges.
When you apply for job interviews, you would not get selected in every company you apply to.
Even if you take the situation of two months before, you might be searching for a bed with the oxygen facility in the hospitals and you might not get it as soon as you expected.
Do you think these are the rejections/ failures?
Nope. What happens if you get the opportunity to work in two companies in the same period as a full time?
Will you join for the sake of being accepted?
Obviously it is impossible. You must select the best one from the two which would be opt for you.
In this case, does it mean that you rejected the other company which you did not select?
Nope. Then why are you worrying about it? 
There is no benefit of worrying about rejections in your life. Instead change your mind to think in a positive way as it is not the right thing at this time. 
It might be the right one in the future or after getting some knowledge which is missing now.
Rejection is an opportunity for Selection
If you look into the story of Elon Musk, Musk's career is actually littered with rejections and missteps. He apparently didn't get any traction when he applied for a gig at Netscape in the 1990s. He was fired from his job as PayPal's CEO after spending some time in the position after the company bought his finance startup. His early attempts at building an aerospace business saw him dealing with less than enthused Russian entities that refused to sell him any rockets. But after each rejection, he went on to build something new. After his stint at Netscape came his first business, Zip2. After PayPal, he went on to co-found Tesla, SpaceX, Neuralink and The Boring Company. Musk is still reaching for the stars.
Source: entrepreneur.com
To read more success stories that happen after the rejections, click here.
How to overcome rejection in Life?
"Rejection gives you the way to move with a better option in life".
First of all, don't be afraid of rejections. As I said before, rejection is also a part of life as acceptance.
If you get tired of getting rejected, then you would not be able to taste the fruit of success.
Try – Always give a Try with what you are and what you know, don't mind the result.
Review & Understand – Even if the result is not in favor of you, try to gather information, review it and understand where you failed.

Analyze – Analyze the situation deeply with various options to validate yourself where it went wrong from your side. It might be your skill, lack of communication, lack of knowledge, whatever it is.
Improvise – Improvise your down side based on the analysis done and get improved to step into next.
Give it a try again to succeed.
When you are afraid of rejection and not trying any ways, you would not know the way to improve yourself in your life. 
"Rejections are the only tool to improvise yourself."
You know what you can and what your worth is. So it is not required to worry about it with negative thoughts in your mind.
Hence accept the things that happen to you and move on positively.
If you would like to become a positive minded person like me, then you can read these books that bring you tremendous changes in your life.
If you have faced any such rejection in your life and turned to a positive way, you can share it here to spread the positive vibes.
Above are the Books going to change your Life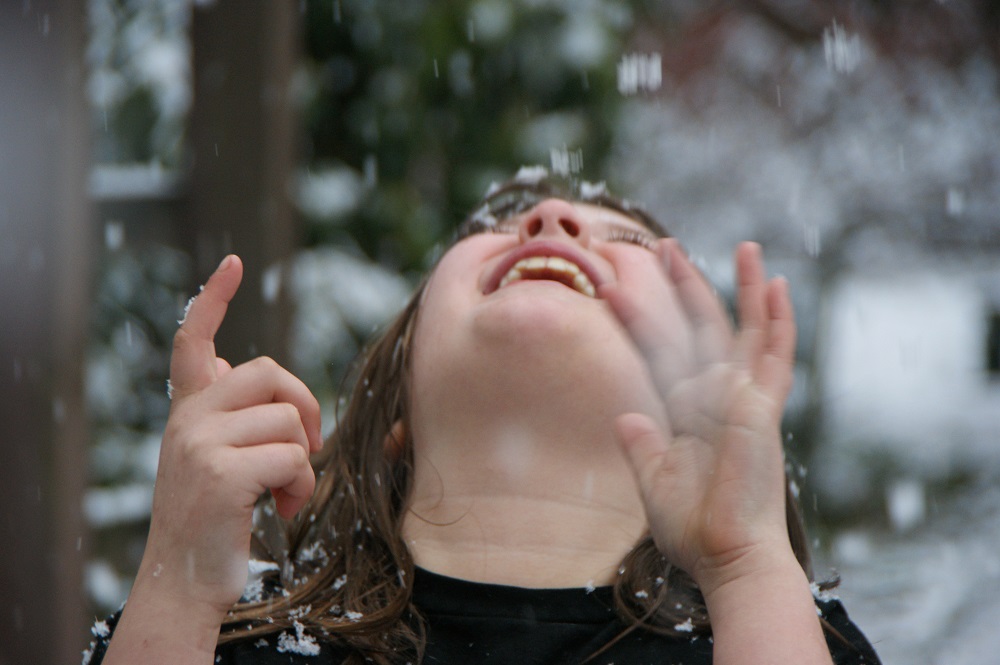 Get the Things for your Kids which are personally verified by me
Get the verified Electronic Products for your Home/Self
             I would like to present you my E-Book as a Welcome Gift.
       Grab your Free E-Book and  get the Handy Tips to be a Happy Parent with Positive Mindset.
Services
One can do anything, but not everything
Liberate yourself
We help you to grow your business
There are host of things that we can do for you. Click here to know our Services.
Parenting a Child with Special Needs | with Chesta Jain
8 Ways of Talking Positively To Your Child and It's Importance
Why is Digital Marketing Important for the Healthcare Industry?