"Never Regret Anything that made you Smile"
-Mark Twain
No matter how hard life gets, never regret anything that makes you smile.
Life is short, and take the positive things from everything you come across instead of doing research to identify the reason for everything.
Don't Regret the 6 Things which made you Smile:
1. Never regret the Time you invested in People to sustain a Good Relationship
Investing your valuable time for the People who somehow made an impact lifting you in your life is one of the valuable things you must do.
Once you connect with them with a good understanding, you will get more value towards your life also eventually, it brings happiness and smiles to you. Therefore no need to regret the time invested in People.
2. Never regret the Time you invested in Learning New Things
Learning new things and upgrading yourself in your life is a mandatory thing to live a quality Life.
Otherwise, you will be outdated in your knowledge at some point in time.
If you are updated enough, you can communicate well, and your communication will be meaningful. Of Course, others will not believe your words when you are not up-to-date.
Hence no need to regret the time invested in learning new things which makes you meaningful.
3. Never regret the Time you invested in Gaining Experience
Always spend your time on the aspect of gaining experience. Wherever you are, try to gain some knowledge from it.
Even failure gives you some experience that helps you to be alert for the next time when you do the same.
Gain experience from however possible, wherever and whenever you can.
Therefore no need to regret the time invested in gaining experiences.
4. Never regret the Time you invested in making funny Things
Funny things which make you smile such as Taking Selfie, Trying new dishes, baking something different with a unique flavour or shape, experiencing adventures, etc.,
These things make you relaxed and feel free from your negative thoughts, so never regret the time you invested in making funny things.
5. Never regret the Time you invested in Scheduling your Activities
Once your time is scheduled, you no need to worry about wasting time on unnecessary activities. You can carry on your work as per the planned schedule.
It helps you not divert to unprioritized activities and not spend too much time on the same activity.
So obviously, investing your time in Scheduling your activities will help you achieve your daily/monthly/yearly goals and eventually, it makes you happy in return.
6. Never regret the Time you invested in knowing Yourself
Try to know about yourself either by doing a self-test or by requesting feedback from others.
The result may be positive or negative or maybe neutral, but it gives you the way to change yourself reasonably and leads to positive outcomes. So always invest some time to know yourself for your betterment.
Conclusion
From all these above experiences, you can understand how being kind to People helps you in your life, improving yourself, how scheduling your time enables you to achieve your goal, and how learning new things and gaining experiences benefits you.
Always make a list of all the amazing things you have accomplished and experienced every day in your life instead of worrying about the time spent on it.
Don't regret anything which makes you smile unless it is unethical, illegal, hurting/degrading anyone. Regret is a useless emotion unless there is a valid reason.
Now you need to cherish those moments when you spend your time on these activities instead of regretting the same.
I hope you don't regret anything further which makes you smile and I would like to know about your experience in this.
Above are the Books going to change your Life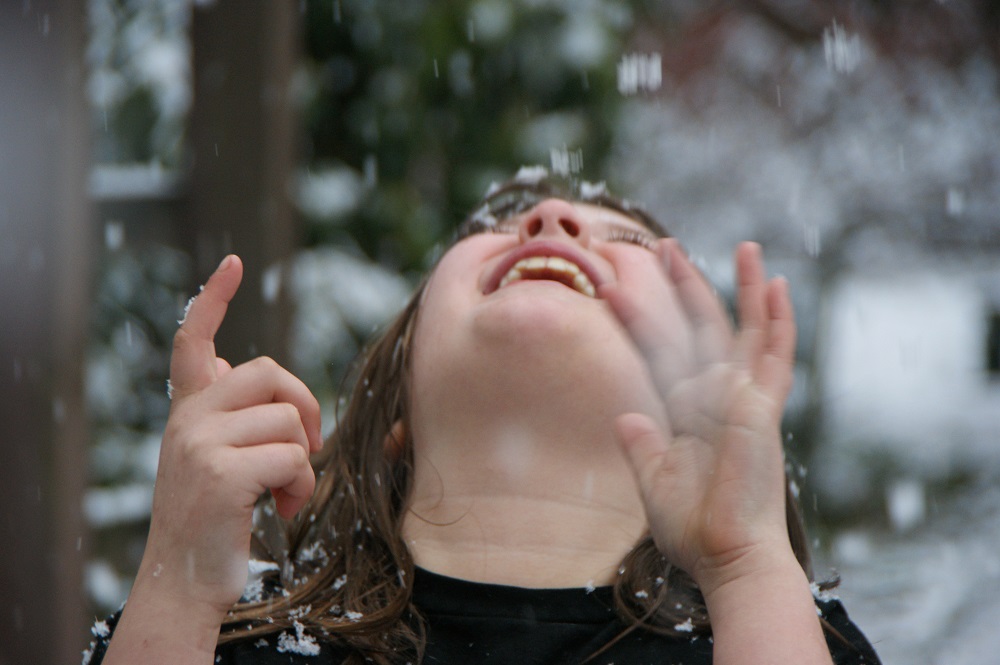 Get the Things for your Kids which are personally verified by me
Get the verified Electronic Products for your Home/Self
Services
One can do anything, but not everything
Liberate yourself
We help you to grow your business online
There are host of things that we can do for you. Click here to know our Services.
             I would like to present you my E-Book as a Welcome Gift.
       Grab your Free E-Book and  get the Handy Tips to be a Happy Parent with Positive Mindset.
Parenting a Child with Special Needs | with Chesta Jain
Rejection is just Redirection | Opportunity for your Selection
Why is Digital Marketing Important for the Healthcare Industry?