Do you know what happens within you when you Light at your Home?
In general, lighting creates a warm and bright ambiance at your home. It helps to change the mindset of every person in the house.
There is some evidence that the amount of natural light you are exposed to improves your sleep patterns and, therefore, your mental health.
Though you are a positive-minded person and have changed your thoughts to be positive, there is no use if the environment around you has not been filled with Positive Energy.
So let us see,
How to Create Positive Energy at Home?
Creating Positive Energy at Home is extremely important to have a pleasant and healthy environment. 
Since our Ancient days, One of the major factors we have followed to create positive energy at our home is Lighting the Lamp.
A simple activity of lighting a lamp at the appropriate times in a day can instantly help you feel positive and pleasant.
When you look at the oil lamp lighting, It brings freshness to your mind, and in turn, you feel happy and energetic.
A permanently dark home brings negative energy, which makes you feel dull, stressed, and depressed.
Lighting the Lamp
Now you know that lighting the oil lamp will generate positive energy within you and your family members.
Let us see when you need to do it and how it helps.
Keeping the lamp lighting ON throughout the night helps protect you from the darkness and negative spirits entering you and your home. Instead, it spreads goodness and positive energy.
Negative spirits refer to Negative Energy. Oil lamp Lighting weakens these negative spirits. 
Air contains bacteria which this natural lighting will clean through the heat produced from it.
Book written by Gaur Gopal Das on "How to find Balance and Purpose in your Life"
Get this book to know yourself and be Positive.
Real Life Example:
Let me explain the effects of darkness with an example.
I had an unused old mobile in my bureau locker for a long time; it's been a few years, I can say. Once I remembered that mobile, I took it outside and kept it beside me to check the time and alarm purpose while sleeping.
You can't believe it if I say what happened that night. Yes, I couldn't sleep the whole night. Whenever I closed my eyes, some bad images came in front of me, and I continuously had a lot of bad dreams even after sleeping. 
I couldn't recognize in the morning why the night was like that for me. But after thinking about it for a few hours, I realized that those bad vibrations occurred due to the mobile, which I kept beside me since it was in such darkness for a few years.
Then the very next day I kept the mobile in the same room but not near to me. Again I had some bad experiences but not like the previous day.
I decided that everything happened due to that mobile, and I have thrown that away. Then I was able to sleep well as before.
That is the incident that made me realize the importance of Lightings and the impact of darkness.
Conclusion
As we have seen above,
"Brightness around us brings the Positive Energy Darkness around us brings the Negative Energy."
Hence lighten your home to lighten your life and future.
I hope you understand the purpose of Lighting the Natural Oil Lamp, and you will follow the good lighting.
Thanks for reading, and please let me know your opinion on this in the comment box.
Services
One can do anything, but not everything
Liberate yourself
We help you to grow your business online
There are host of things that we can do for you. Click here to know our Services.
             I would like to present you my E-Book as a Welcome Gift.
       Grab your Free E-Book and  get the Handy Tips to be a Happy Parent with Positive Mindset.
Get the verified Electronic Products for your Home/Self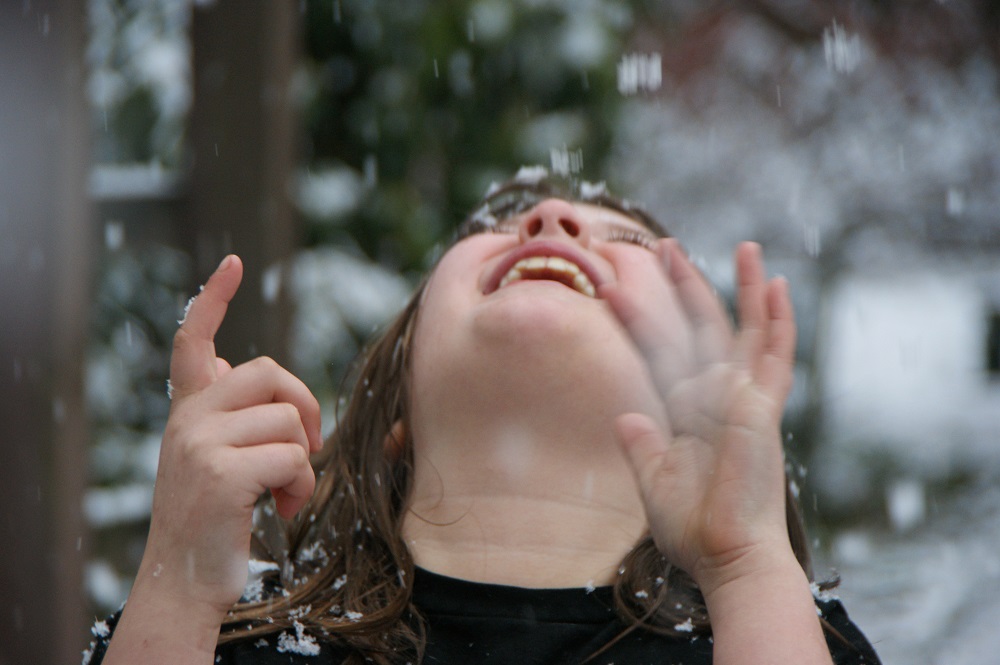 Get the Things for your Kids which are personally verified by me
Parenting a Child with Special Needs | with Chesta Jain
Rejection is just Redirection | Opportunity for your Selection
Why is Digital Marketing Important for the Healthcare Industry?