Do you think that you are an Independent Person?
I feel Nope.
We got Independence for our Country but not for us.
We think that we live in an Independent country, so naturally, we are independent, but the true fact is not the same.
You are not independent unless you have the capability and freedom to do the things you want. 
Being Independent in Life
When you wish to do something in your life, if you need to come across certain situations like
List of Persons from whom you need to get permission

Will he/she provide money for investment?

What happens when they reject it?

How will they react to my decision?
Then obviously you are not an independent person. You cannot do it without minding others.
Then how can you say that you are independent?
How to be Independent in Life?
There are different ways a person can be independent in life,
1. Be Independent to Take Decisions
When you are in a situation where you can make your decisions and have the freedom to make your decisions, you are independent.
It is always fine to have opinions from different persons. Please take all the opinions, ideas, and suggestions however possible, have them as guidance, and decide on your own.
For Example, When you wish to buy a vehicle for your traveling convenience, it is always better to have the opinions and guidance of others, but the decision must be yours. Because you are the only person who knows the purpose and utilization of your vehicle and how it benefits you.
Don't allow anyone to interfere in your decisions because you will be responsible for your decisions. If you allow anyone in your life to take decisions on behalf of you, then you are dependent on them. 
2. Be Independent Financially
Financial Independence is one of the major factors to be considered to live an Independent Life.
It is always hard to wait for someone's help. Because you always have a fear of rejection. 
When you request a financial need with a person, there is a possibility of either acceptance or rejection. 
What happens when they reject your financial need? You need to seek some other's help, or you need to drop your plan.
For Example, When you wish to buy a vehicle for your traveling convenience, you must have the capability to afford it, or at least you must have the ability to get the loan and repay it without depending on anyone financially. So Position yourself accordingly.
When you can fulfill your financial needs without seeking some other's help, then, of course, you are independent financially.
3. Be Independent to Express your Perspectives
Everyone has a different perspective on different things. You must be stable in your thoughts and whether you can express your thoughts or not is the challenge here.
Whether it is right or wrong, you must have the capability to express it however you can.
For Example, When you are in a small crowd with a discussion regarding the new arrival of your company product, you must have the ability to express your perspectives on the pros and cons of the product and also you must have the freedom to express it.
When you have the freedom to express your views without any hesitations, then there is no doubt you are independent to express your perspectives and thoughts.
4. Be Independent in Fixing your Schedule
You know your duties and responsibilities, so fix your schedule accordingly.
If you allow anyone to use your time, then they will become the owner of it. So always have the boundaries around you, and Don't ever allow anyone to allocate your schedule. 
Moreover, don't spend your quality time with the unnecessary activities engaged by others. It may lead to missing your important schedules. 
For Example, When you are working on a project to close it before the deadline, and someone is seeking your productive time for some unnecessary reason, you should say No to that person because your time is more valuable. It would be best if you do not allow someone to fix your schedule.
Hence be independent in fixing your schedule; it helps not to allow anyone to ruin your life.
Conclusion
After all, if you can ensure you are independent in all the above situations, you are really independent.
You live in a free nation where you can be independent in your life, which is the stand taken only by you. To know more about this, read this article "Are You Truly Independent?"
You know the sacrifices of our freedom fighters to get freedom for us. You are the freedom fighter for yourself. If you miss fighting for yourself now, then you will never celebrate your Independence Day.
The Theme of Independence day 2021
"Nation First, Always First"
Have your Theme from this independence day as
"You First, Always First."
If you are First in your Priority, You will always be First in everything.
Have this in your mind, be independent, give priority to yourself and achieve everything.
All the best!
I wish you and your family an amazing "Independence day." 
Would you please share with me now? Are you really independent?
Services
One can do anything, but not everything
Liberate yourself
We help you to grow your business online
There are host of things that we can do for you. Click here to know our Services.
Above are the Books going to change your Life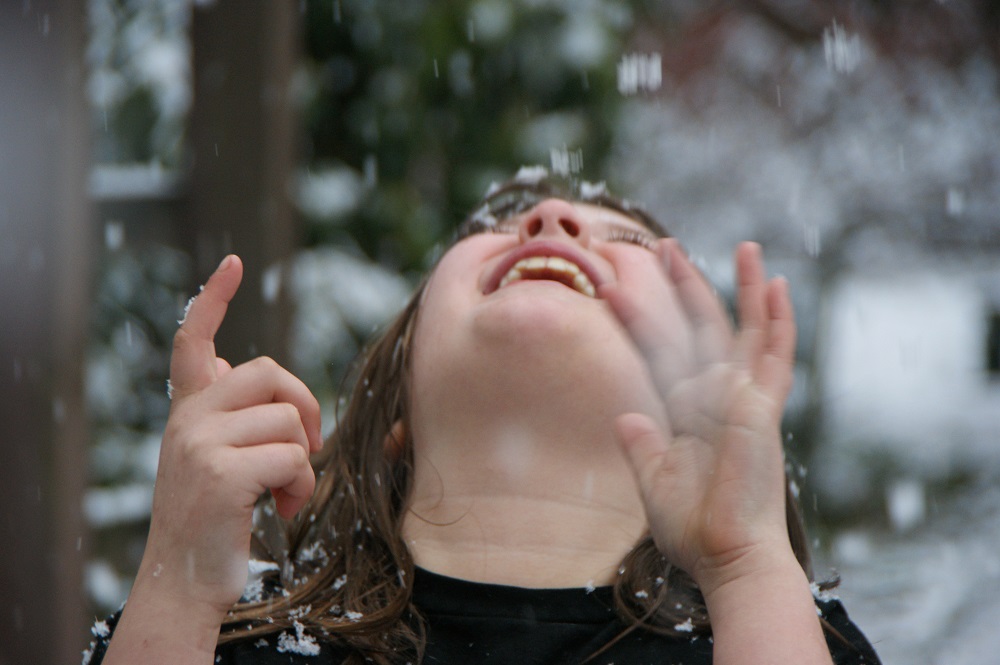 Get the Things for your Kids which are personally verified by me
Get the verified Electronic Products for your Home/Self
             I would like to present you my E-Book as a Welcome Gift.
       Grab your Free E-Book and  get the Handy Tips to be a Happy Parent with Positive Mindset.
Hi! I am Dhivya, Blogger on Positivity and Digital Marketing Consultant.
Thank You for checking out my blog.
I write on Positivity which helps you to transform your life from your existing mindset to a Positive Minded Person through which your thinking will be changed to Out of Box and you will not be an One among the crowd and also you can lead your life as a Happiest and Successful person both in your Personal and Profession.
Parenting a Child with Special Needs | with Chesta Jain
Rejection is just Redirection | Opportunity for your Selection
Why is Digital Marketing Important for the Healthcare Industry?